Bringing customer service back
"Shannon goes the extra mile to help clients feel very good about their purchase and get them the information they need. I feel customer service is lacking in the business place today and Shannon is bringing that service back."
Went out of her way
"Shannon went out of her way to help with a situation that arose, and expedited its completion. That's what I call customer service."
Helped us even after the sale
"She was very thorough in every action needed--even after the sale."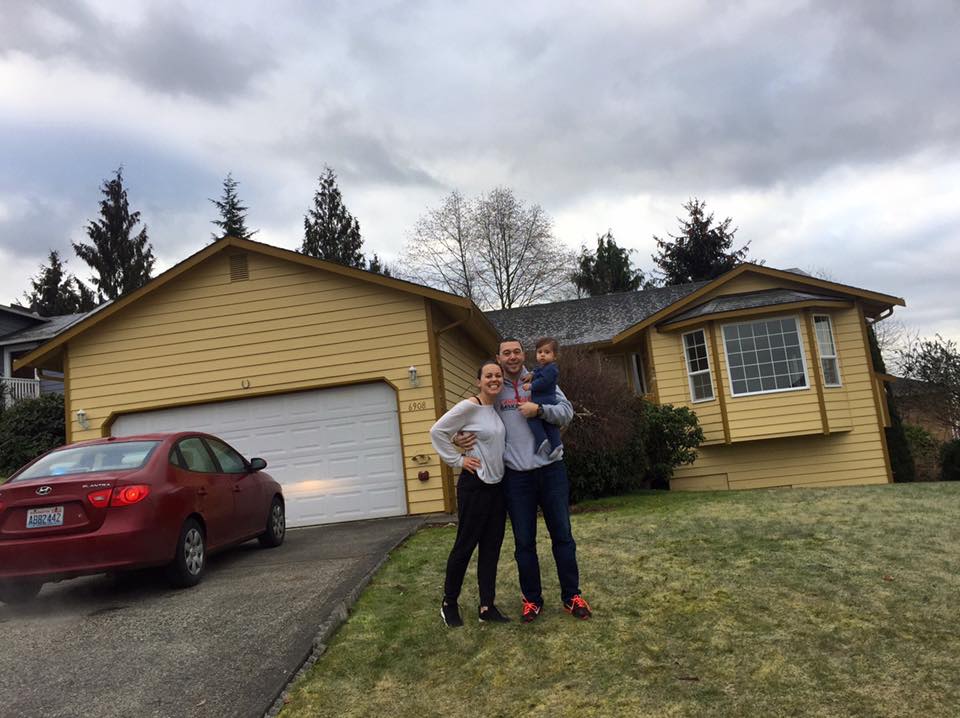 We are homeowners!!
With the help of the best agent and sweetest friend Shannon Woodward, our dream became reality. We even have a view of the ocean! ~ Amy L.